And it's not even about the hockey team.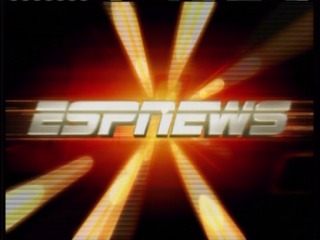 Check out ESPNEWS tomorrow between 2 and 3 for a very important announcement regarding the men's basketball team.
I know what you're thinking, and the answer is no - BU is not demoting itself to Division II.
The big ESPNEWS announcement deals with the Puerto Rico tournament. Everyone will find out at least one of BU's opponents for the 2009-2010 basketball season. I'm pumped!